Kaamuki
A woman who promised her father that she would not marry against his wishes begins to have regrets after she meets Hari, her fellow mate at college.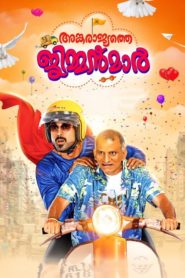 Ankarajyathe Jimmanmar
Prakashan wishes to be a filmmaker. He leaves his wife and kid behind in the village and goes to Kochi to meet his friend Kichu, who, he ...